My Meeting With A Sleazy Producer
The new update is finally up, sorry for the delay boys. It's been a crazy week. I'm positive you will find it's worth the wait.
Anyhow the new update is entitled "Movie Audition". I am an innocent blonde showing up for a casting call in a wildly inappropriate outfit. Of course, the sleazy producer has me show him my big boobs which he immediately wraps his mouth around. Before I knew it he was balls deep inside me and I hate to admit it… it felt great! He filled my mouth with his seed and much to my surprise he said I got the part!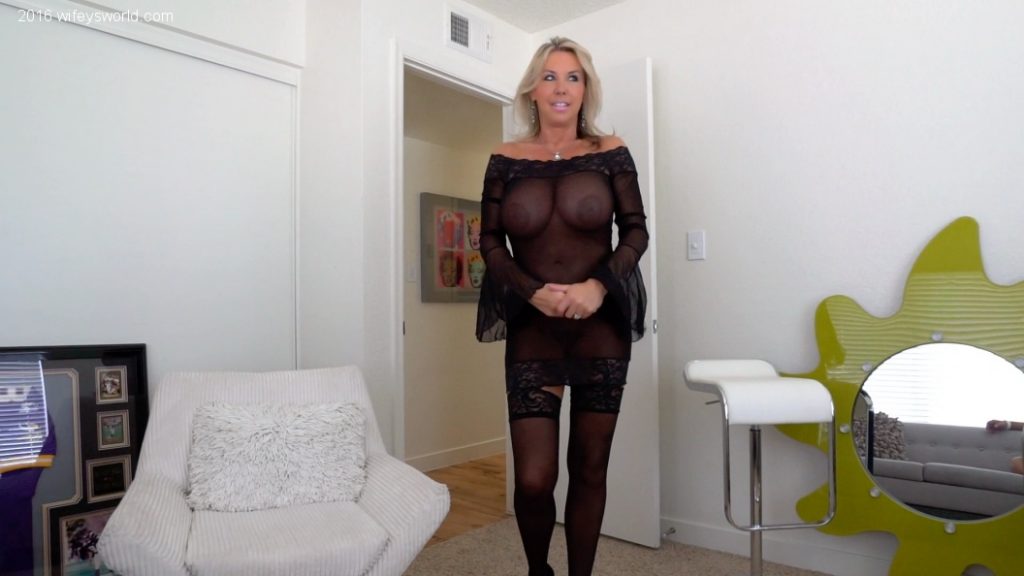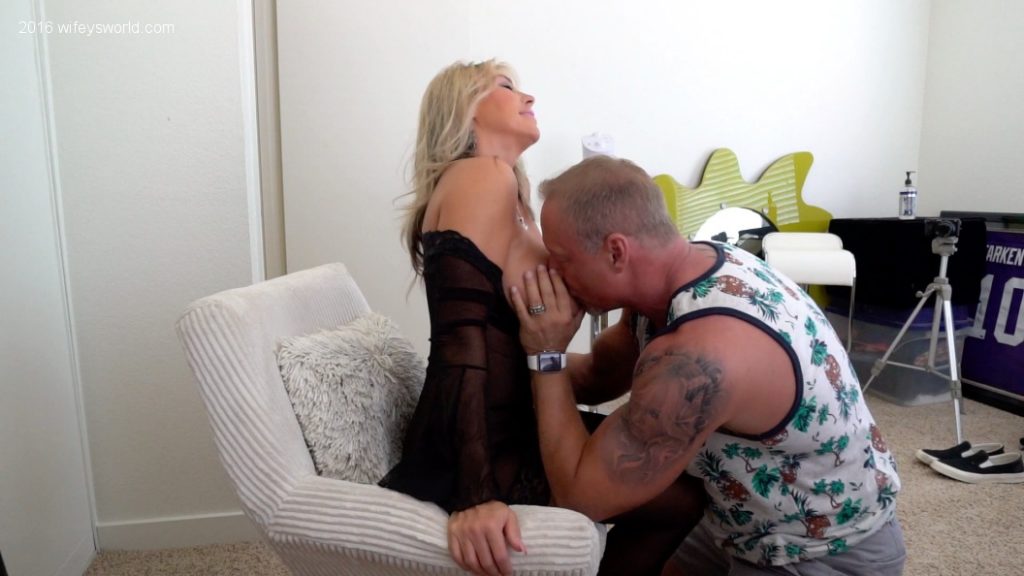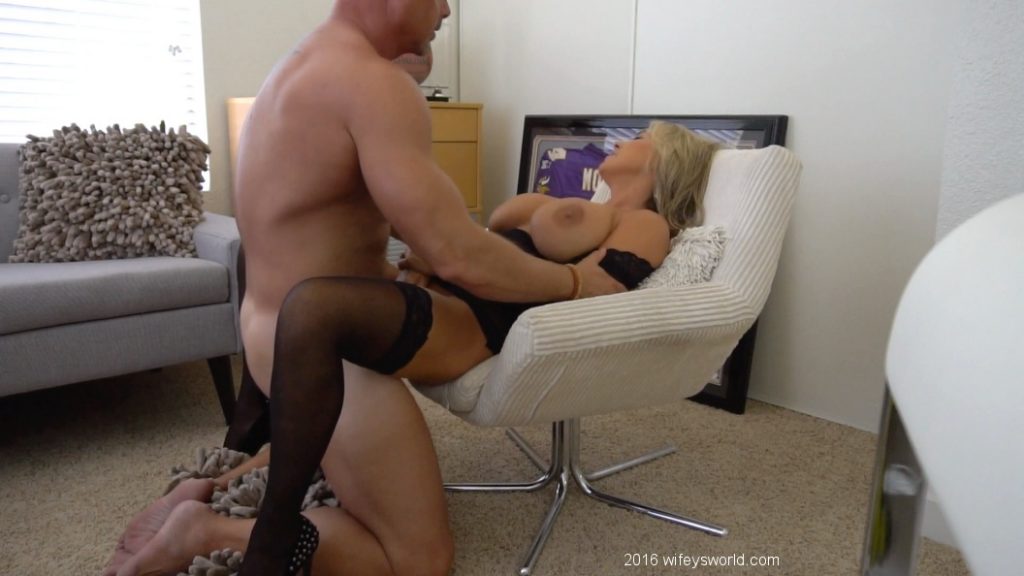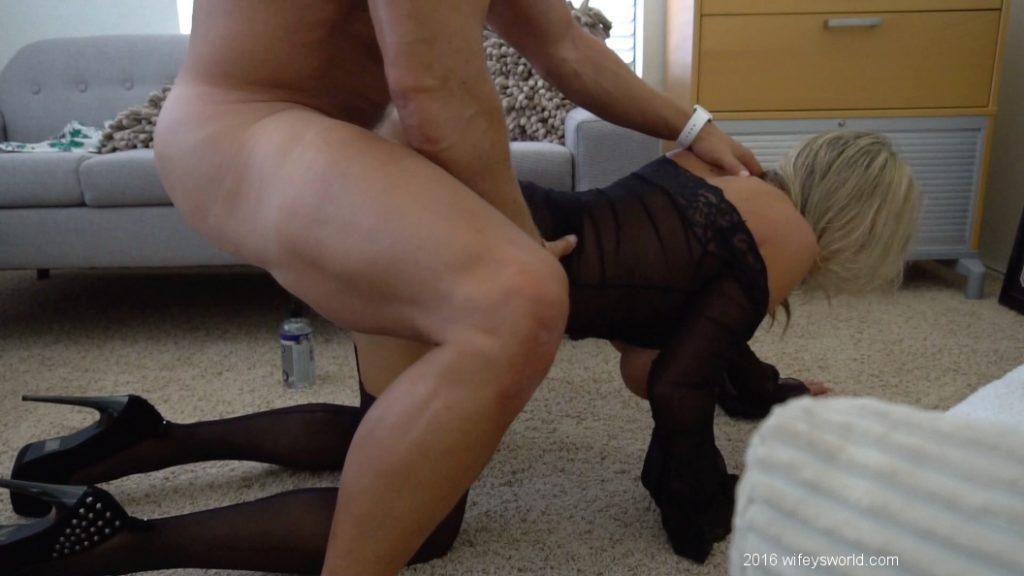 Watch the full uncensored video at Wifey's World.