Wifey's February Poke
Wifey has been getting jealous with all the fan attention and emails  that Kate has been getting since the last update and she is going to escalate her performance to get some more attention from her man and her members.  In this video, she get's some fantastic oral before a steamy sex scene and an amazing orgasm. Looking hot Wifey!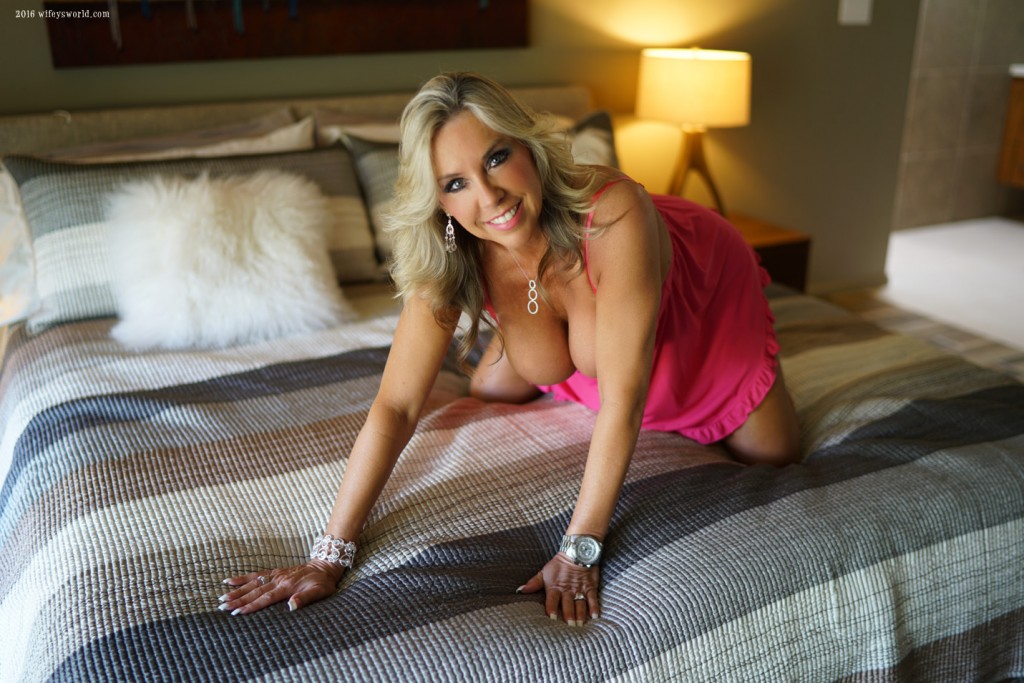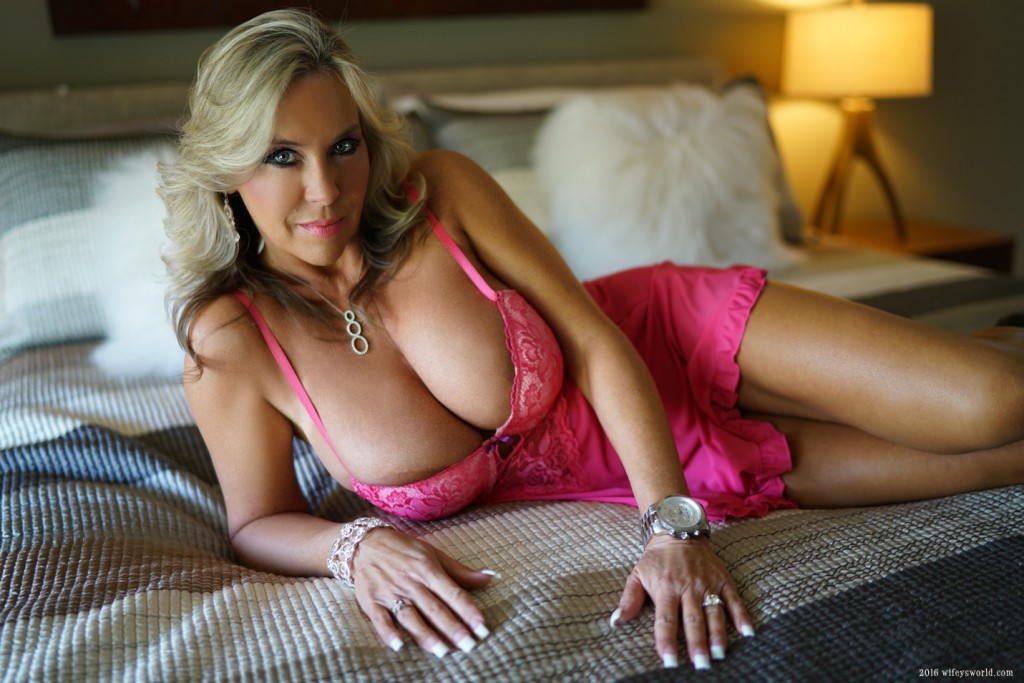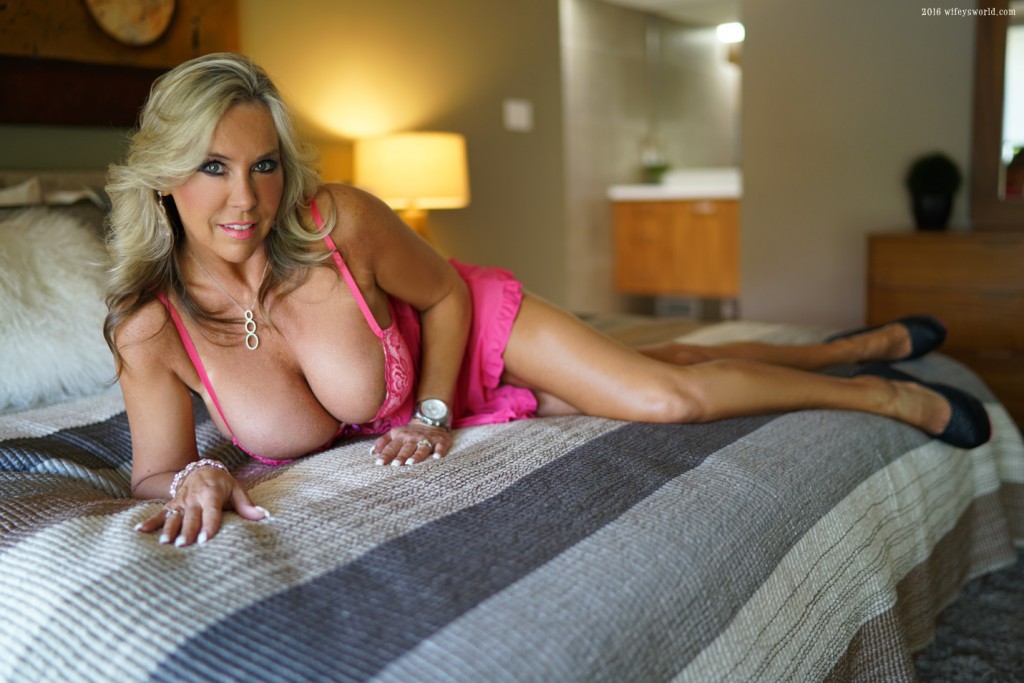 Wifey's February Poke, another great video and photo set from our favorite blonde bombshell!