Catwoman Gets Her Milk, In A Wifey Cosplay Halloween!
In the latest video the Catwoman comes in and decides that she can fight crime better by draining her villain rather than fighting him. She pops in and finds a bad guy trying to rob a house, so she takes matters into her own "hands" and proceeds to suck the massive white stick of her opponent. I think it did the job as he completely lost interest in anything other than Catwoman's impressive rack! After tit fucking her like a ragdoll he shoots an enormous load all over her face and huge tits!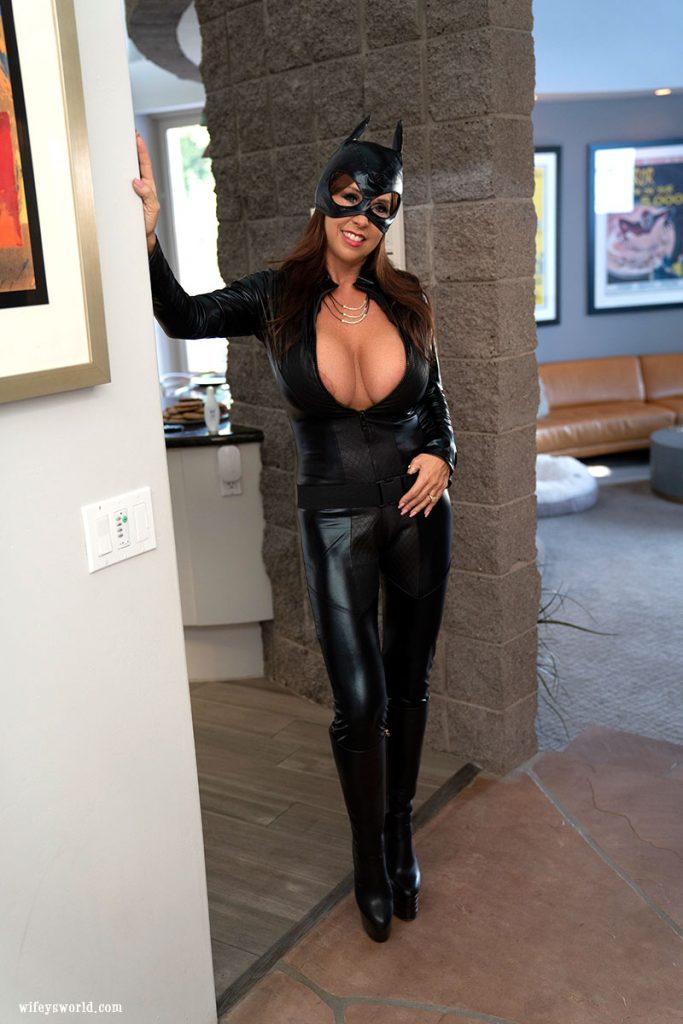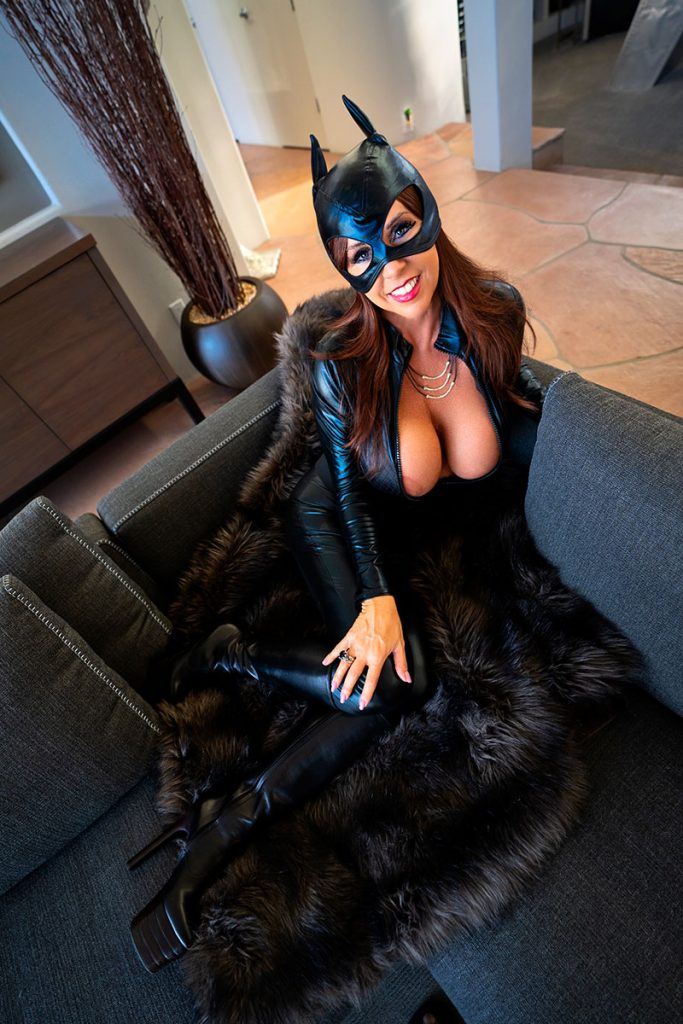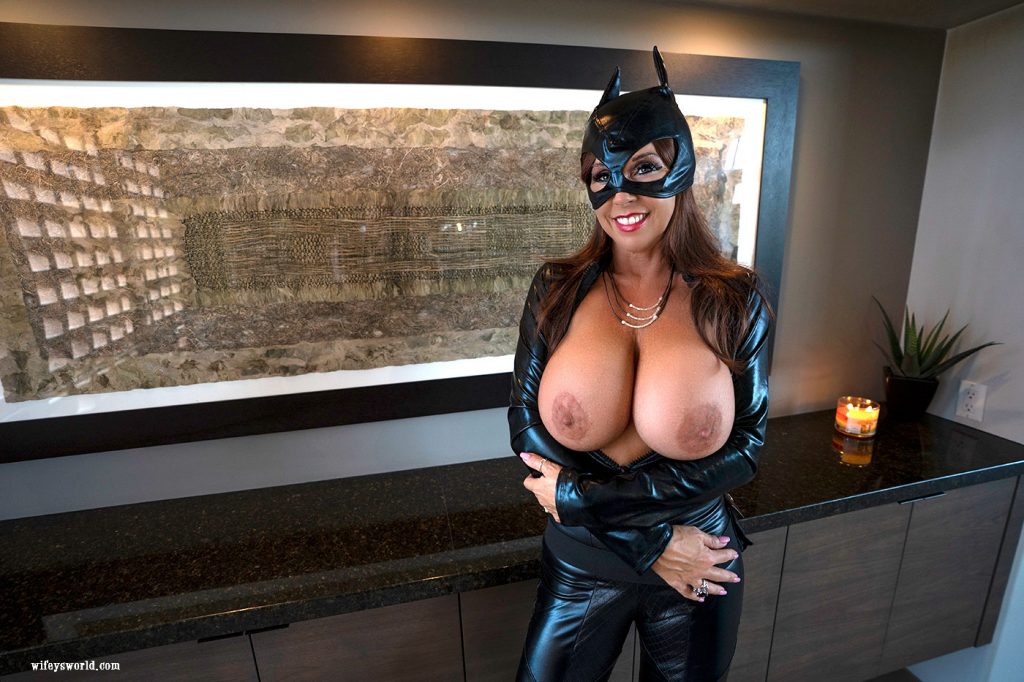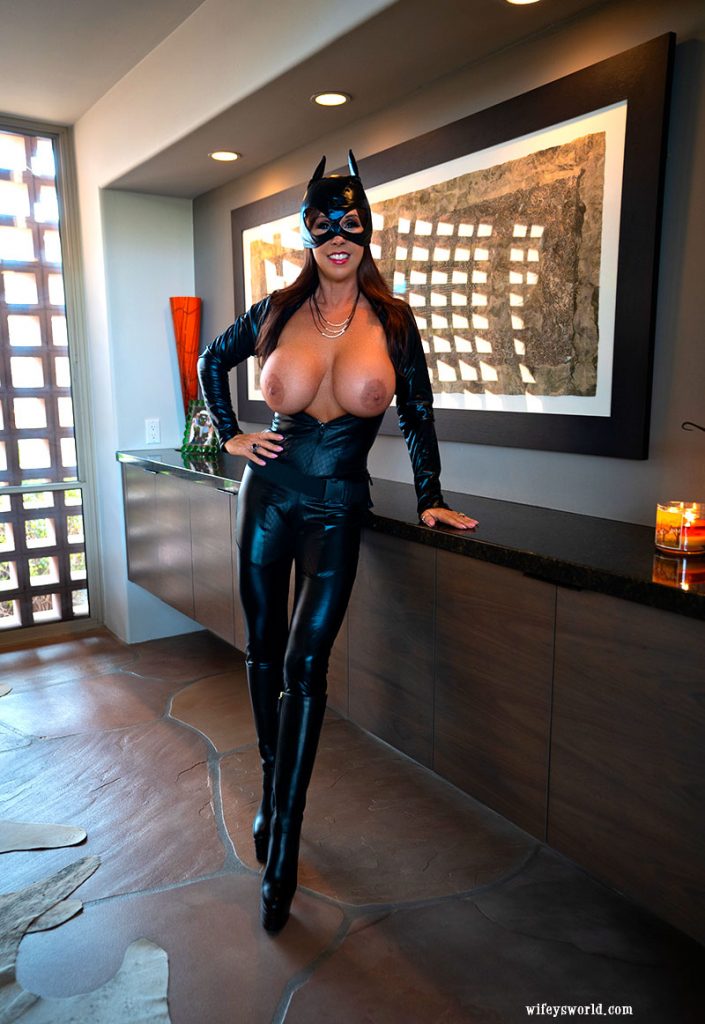 Happy Belated Halloween! I had to see a scene with Catwoman sucking off a hung stud to save the city!
Come Watch Me At WifeysWorld.com now!