Carla Danger of Squeal Team 6
Hey guys, hope you all had a great weekend. Some of you have been waiting for this update since I teased it a while back. It took a bit, but here she is, Carla Danger of Squeal Team 6. LOL I bought this outfit for Halloween, but it was too revealing to hand out candy so I had to wear something else. There is a great, uncensored BJ video on my site (wifeysworld.com), go check it out now!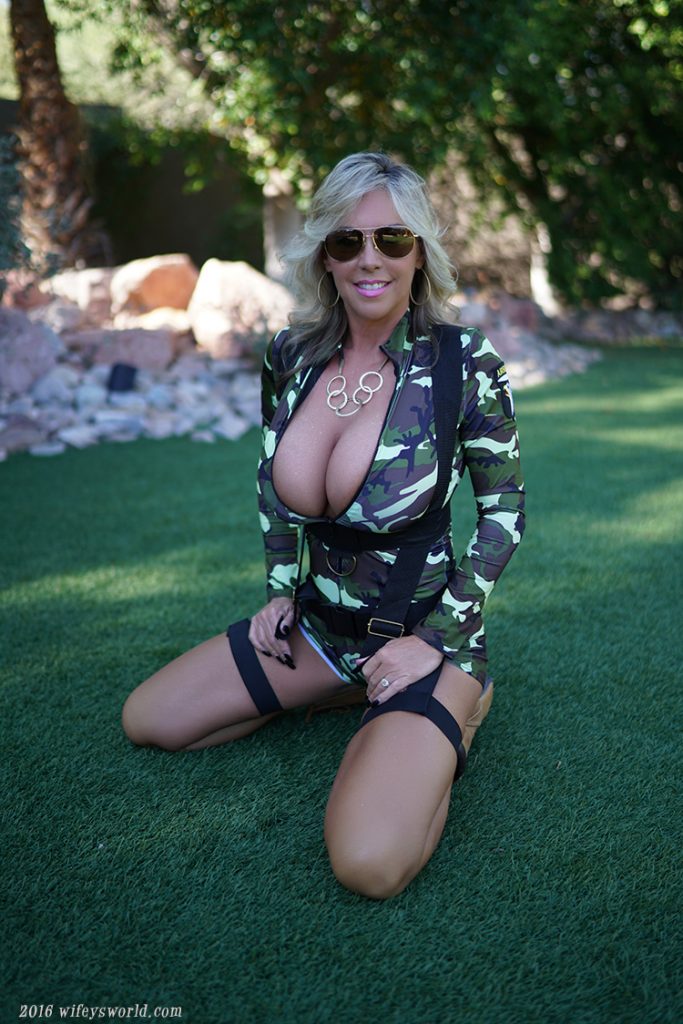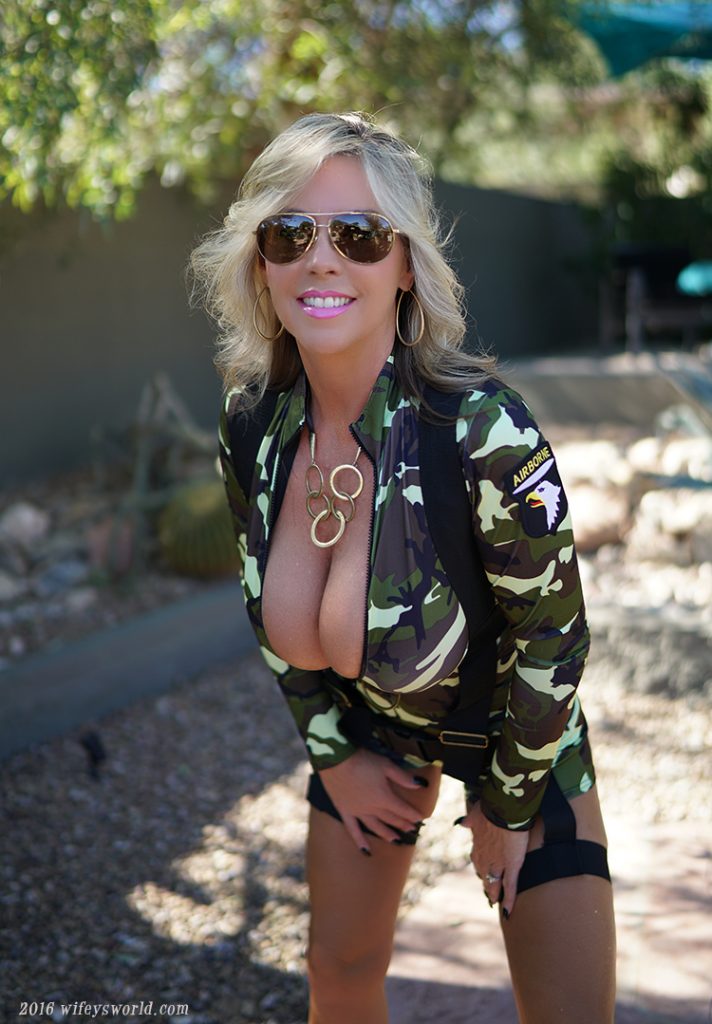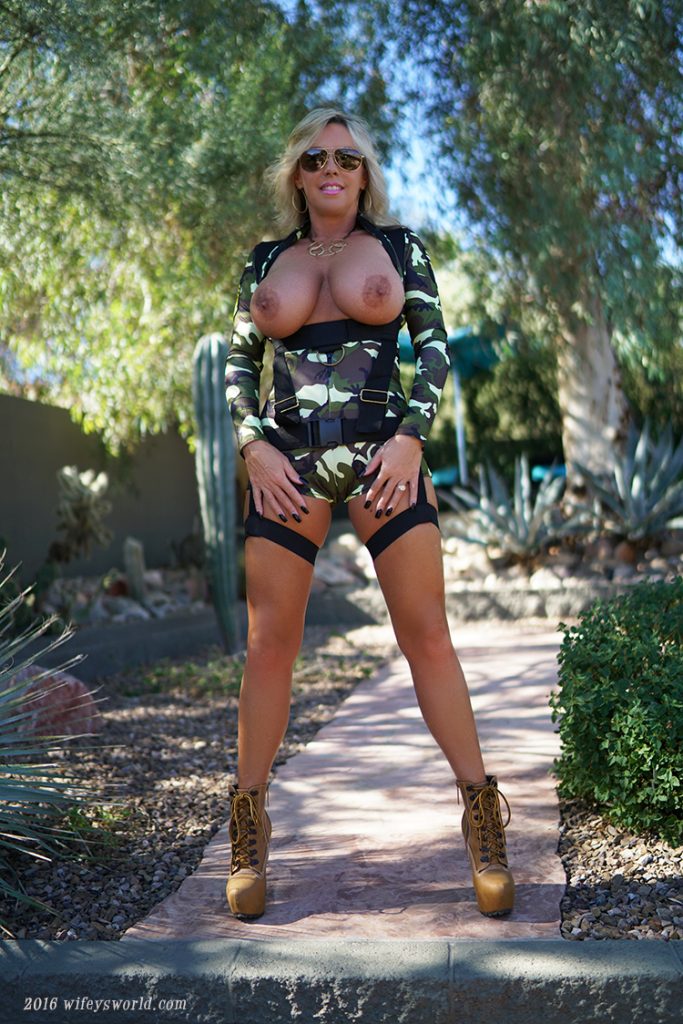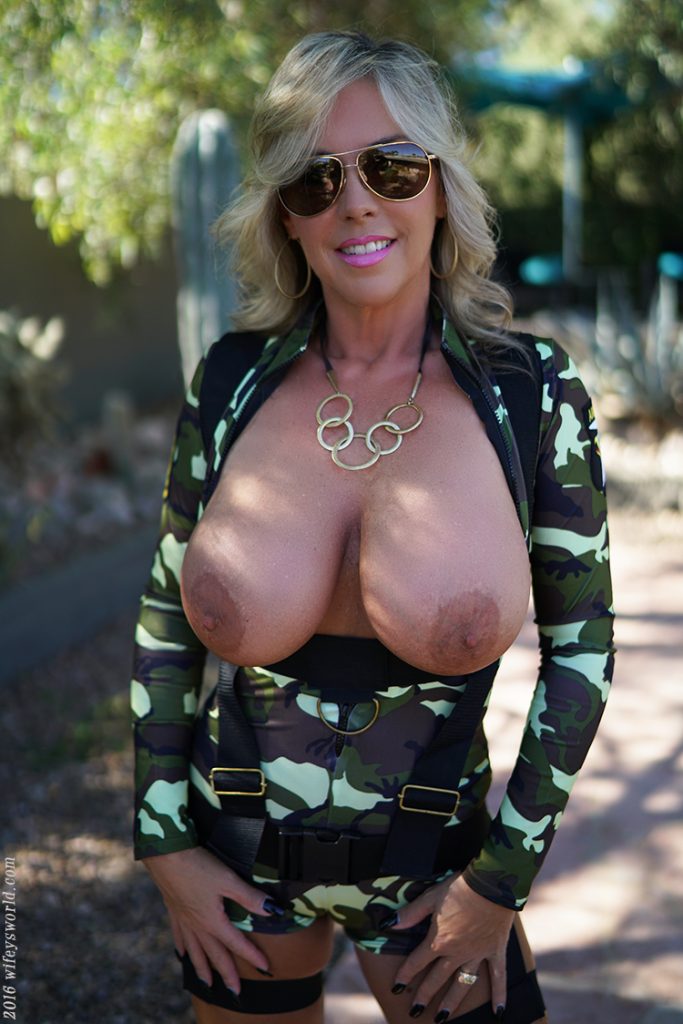 See the full, uncensored video in my exclusive member's area. It's pretty wild and I have a massive orgasm.