Wifey and MasterBlaster in "The Deal"
These are some very strange times and Hub and I both appreciate all of you here, the one thing that has stayed the same!!..
So I have really missed the role-playing that Hub and I used to do. Wanted to go back and do another little skit and it REALLY turned me on. Something about being the damsel in distress pushes my buttons.. Next time I have a feeling that I'm gonna have to fuck Hub's boss to save his job (I'm such a GOOD wife.. 😉
Loved the Blowjob scene and especially the ending. I really concentrated on getting most of MB's heavy load INTO my mouth!! Its usually shooting everywhere!
Watch me work the repairman in this role play video on my site (wifeysworld.com), go check it out now!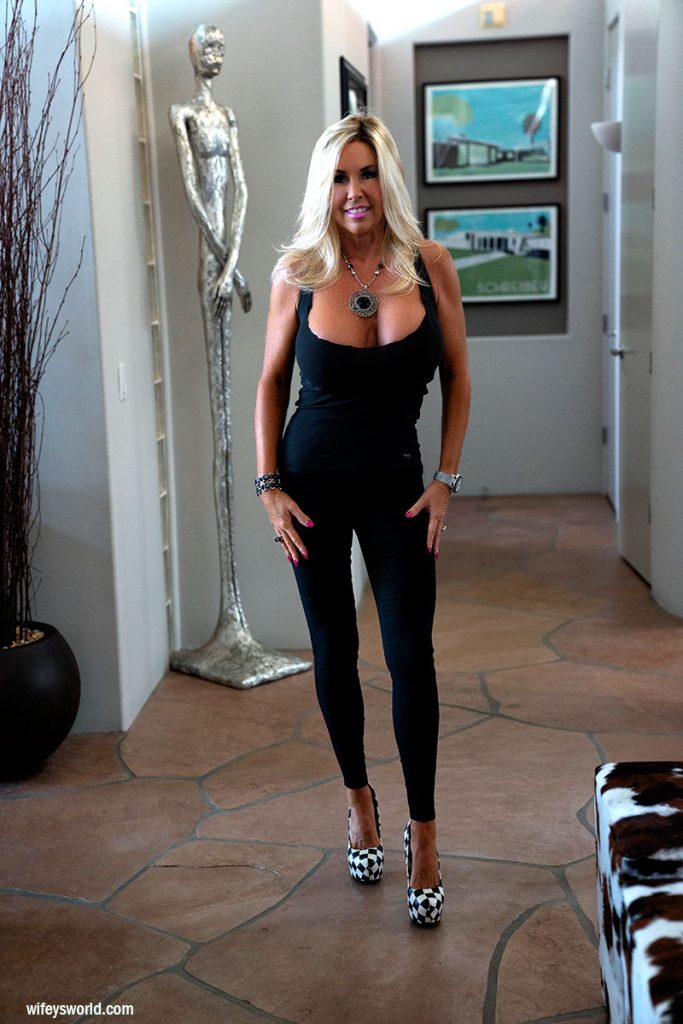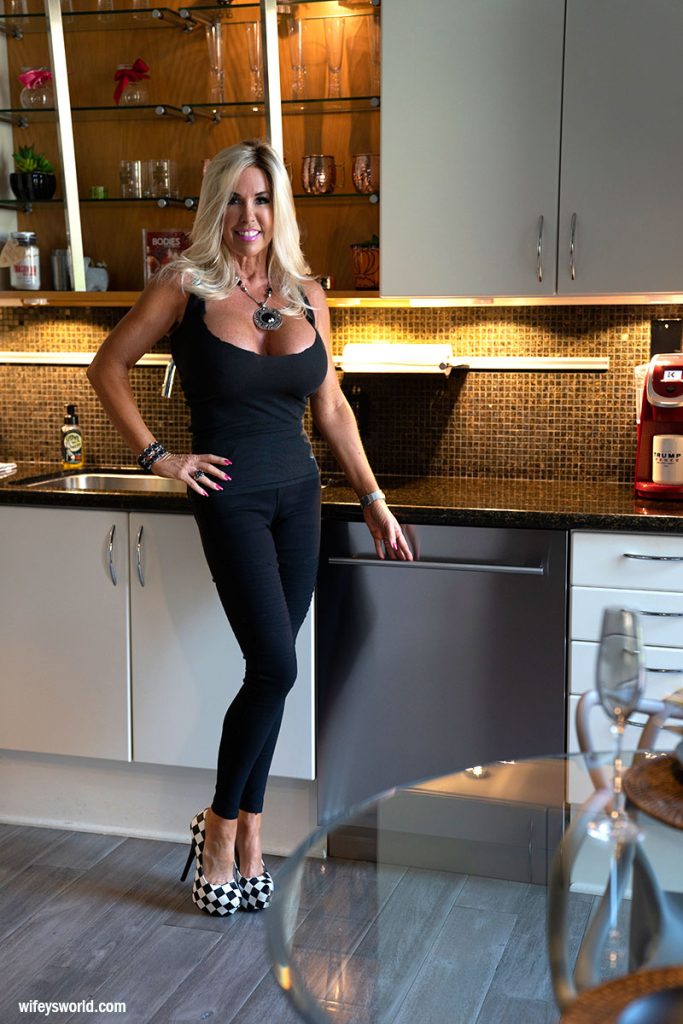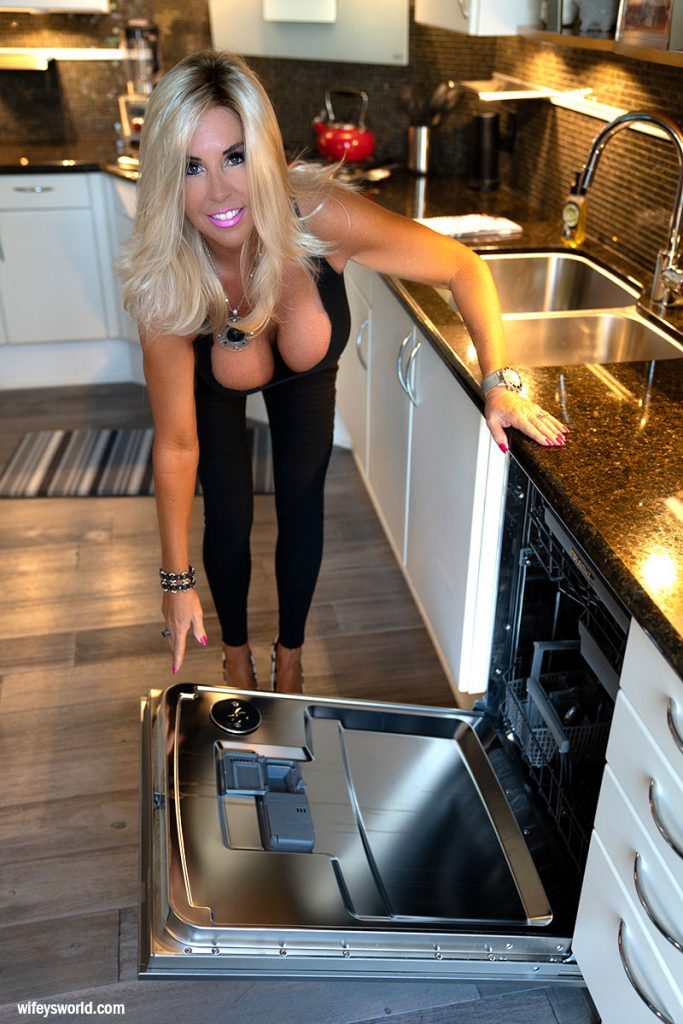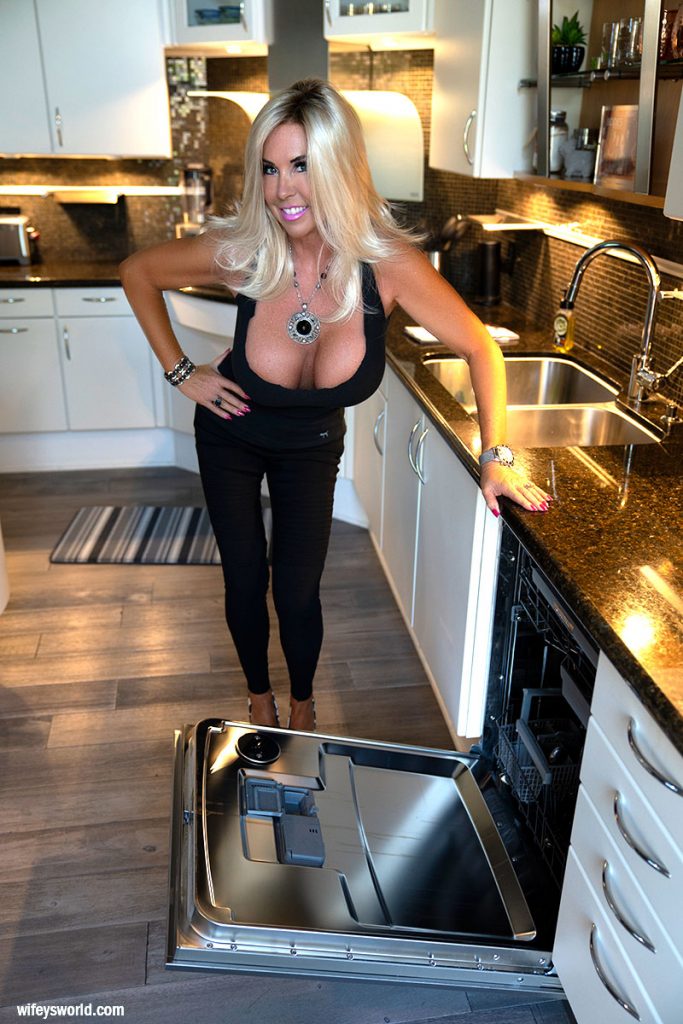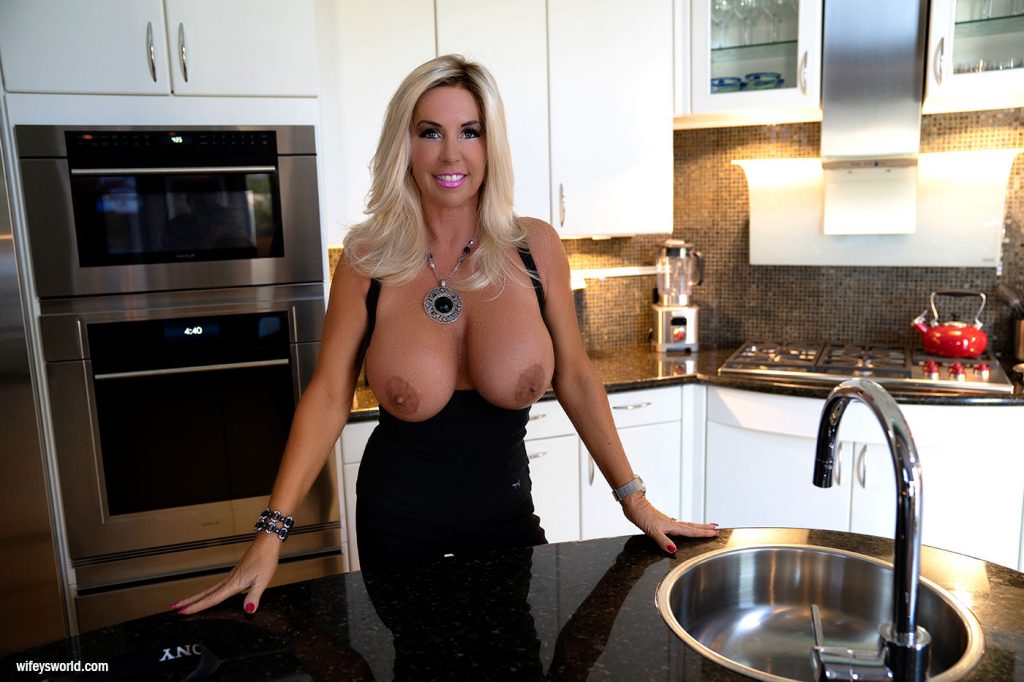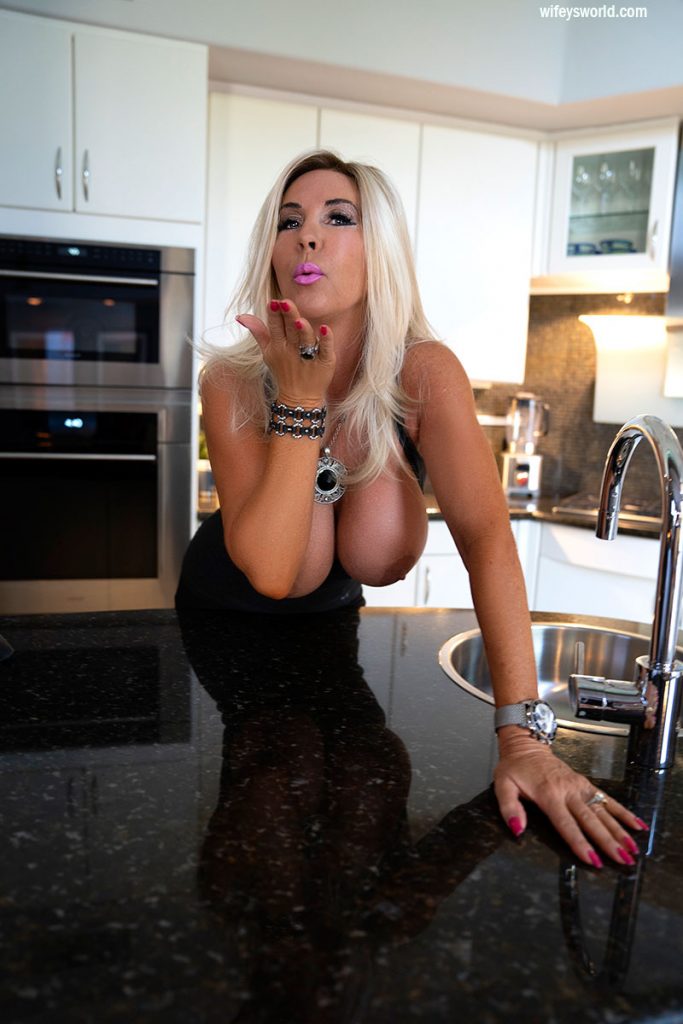 Just watch me get a deal on this dishwasher repair! LOL