Summer Slut – A New Wifey Threesome
I guess this whole lockdown thing is starting to get me super horny! I miss being able to meet new "friends" to play with. Luckily Hub decided I needed a good double teaming so he invited over one of his hung friends so they could both "use me" 🙂 We went out to the guesthouse and they acted like they couldn't be recognized and donned masks – which for some reason is super hot! I got them both off in a huge climax ending! Don't Miss This One!
Check out this super hot threesome. I was feeling really slutty! (wifeysworld.com), go check it out now!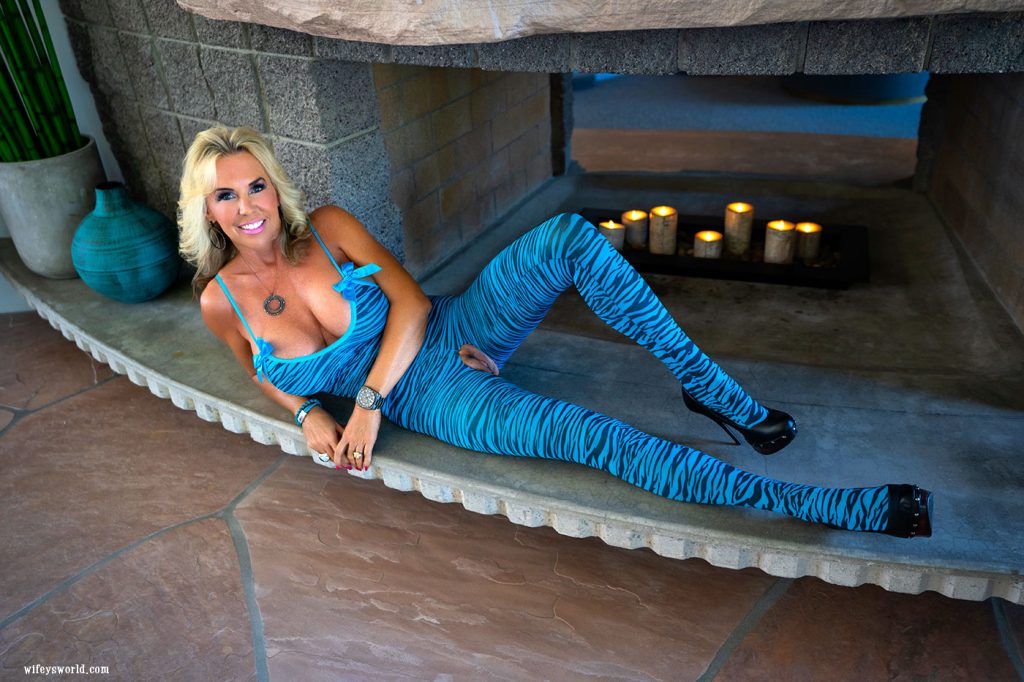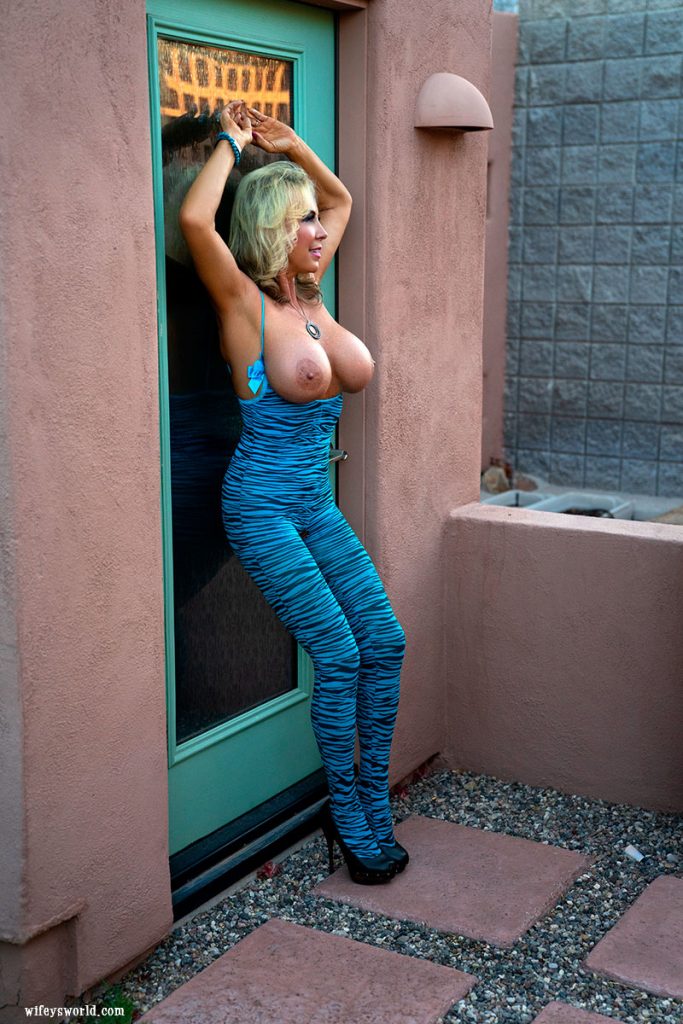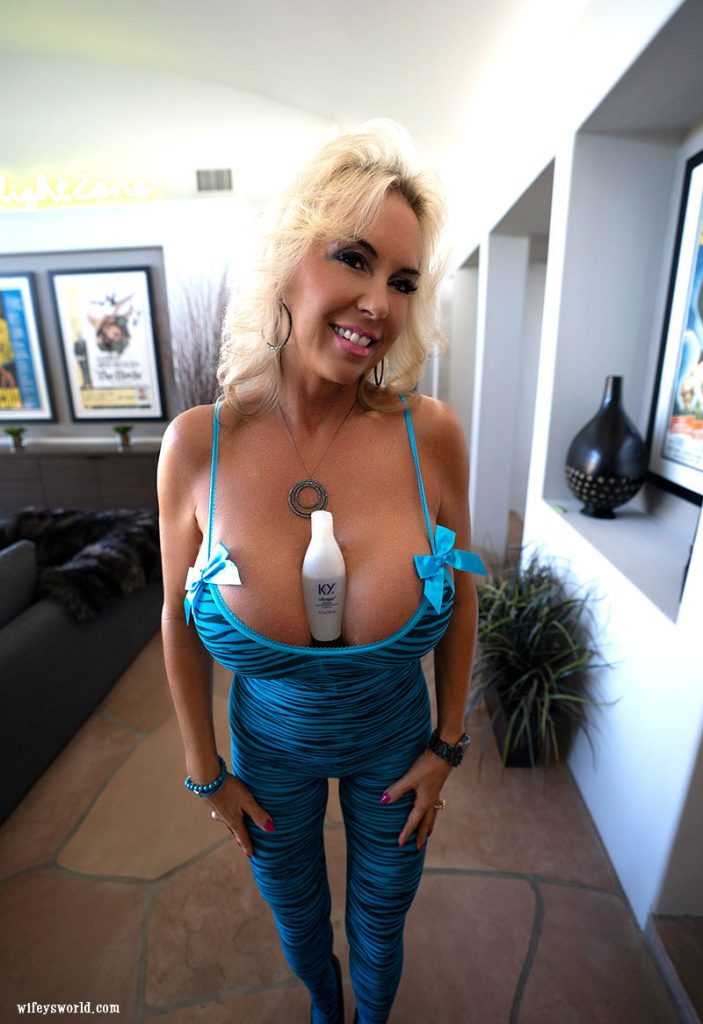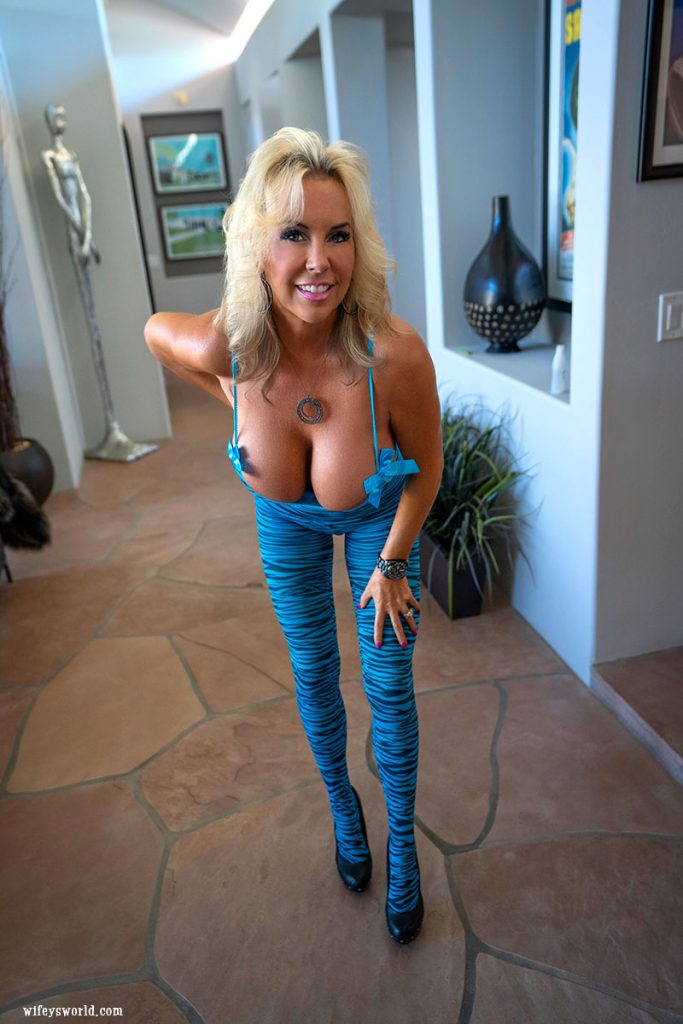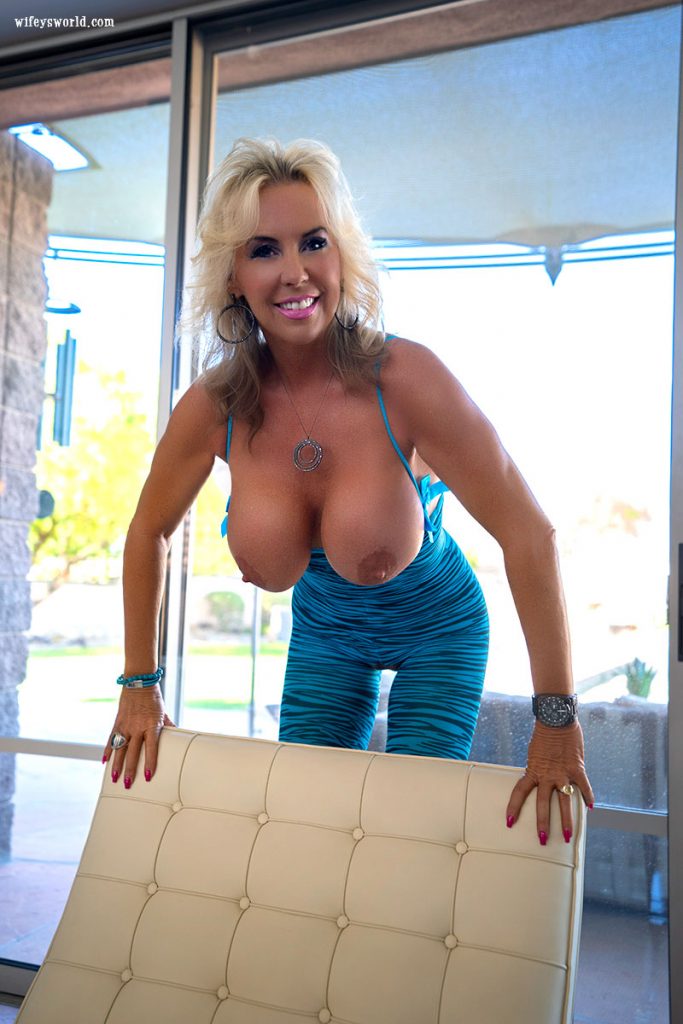 Check out my latest three-way suck and swallow! Summer Slut is an dirty Wifey's World video.